As life progresses, you may find yourself with more valuable items in your home that you'd like to protect. However, if you're not at the point where a wall safe makes sense, you might consider a box safe.
A box safe is an affordable, entry-level option that still can protect all of your valuable items and provide you quick access to the things you need and peace of mind knowing that your goods are secure.
What Can I Store in a Box Safe
Depending on its size, a box safe is ideal for storing not only money, but also valuable items, such as:
Jewelry
Precious metals
Family videos or photographs
Important documents like home and land title deeds, or marriage and birth certificates
Extra keys
Passports
What Size Box Safe Do I Need?
The size of your safe really depends on what you plan to store in it. Take a look at the items you would like to keep protected and that will help you determine what size safe box will best suit your needs.
Also take into consideration where you plan to keep your safe box. You'll want to keep your safe box in a place that is secure, but also easily accessible like in closet or basement. The location of where you plan on storing your safe box may also affect what size you should get.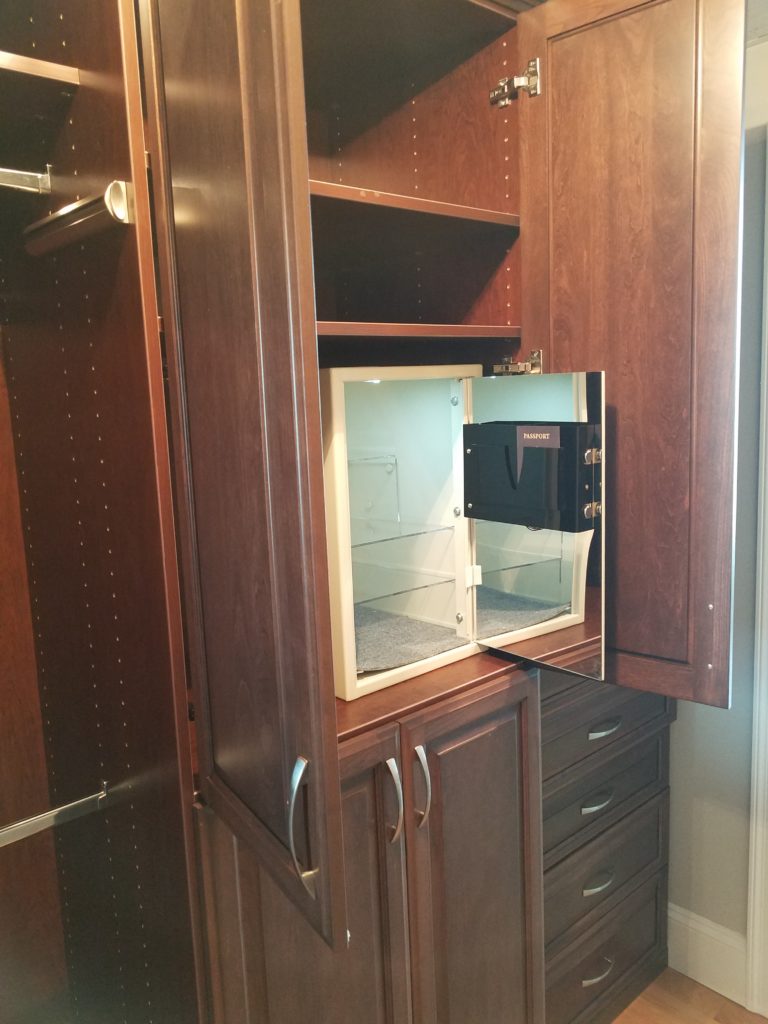 The Additional Benefits of an Entry Level Safe
A box safe can also withstand many disasters like a flood or fire. This type of safe is also heavy enough to deter against burglary. It's also a good way to keep all of your important documents together in case a family member might need to access them.
DigitalSafe Can Help You Choose the Safe That Best Suits Your Needs
Your team at DigitalSafe offers three different sizes of box safes. We can help you determine which size will best suit your needs now, while also considering a safe that will allow you to grow in the future.
Call us at (800) 566-3122 or through our website online. We have several models to choose from!
Did you know?  DigitalSafe also installs alarm systems to protect your home even more.
Contact DigitalSafe Alarms to Learn More:
DigitalSafe Alarms
720-941-6543
digitalsafealarms.com