Meet the Marquis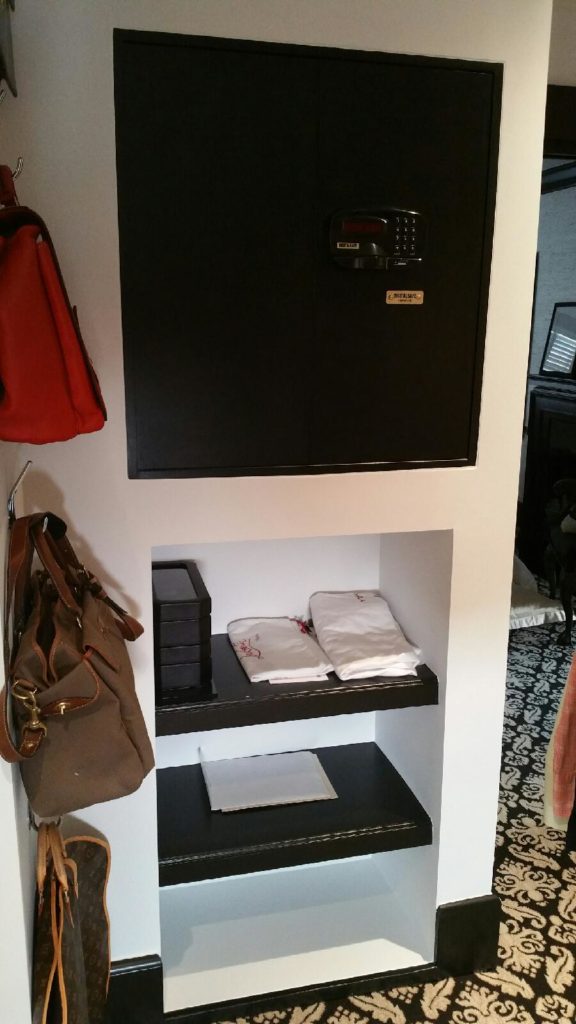 DigitalSafe's newest luxury safe, the Marquis, takes security and luxury to a whole new level.
The Marquis is the largest production luxury wall safe available, and it offers ten mahogany jewelry trays, necklace hooks, a mirrored door and a hidden compartment. However, the luxury features are not the only thing this safe has going for it.
Security features are also a huge factor in the benefits of the Marquis, and they include a security flange, tamperproof locking mechanism that shuts down the electronics of the safe in the event of a break-in. This safe also boasts a cold-rolled steel door and two steel locking bolts to keep your valuables as secure as possible.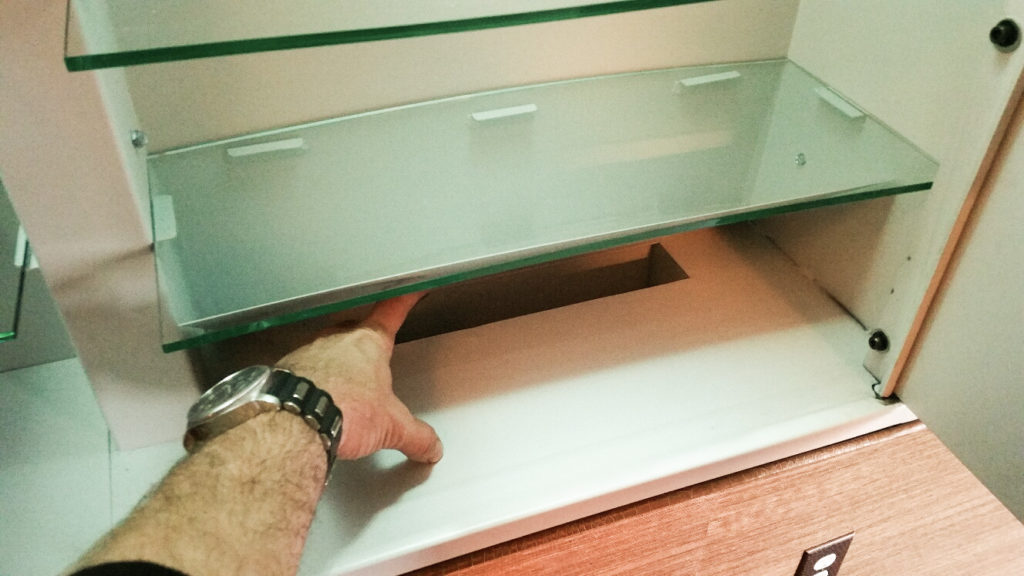 And behind all of these safety features, the Marquis offers 31″x 30″7″ of space, allowing you to keep all of your valuables locked securely in one place. The Marquis solves the problem that wall safes have historically had with limited space as competing safes from companies such as Sentry Safes, Amsec Safes, or Brown Safe have little interior space or can't be installed in an existing 4" thick wall.
DigitalSafe Steps Up Security with a New Luxury Safe
For several years, Closet Factory has partnered with DigitalSafe to offer their clients "elegant, refined" wall and box safes. Fabricated to the highest standards under the watchful eye of founder and president Streeter McClure, these safes also contain great features such as passport compartments, mahogany jewelry trays and adjustable shelves.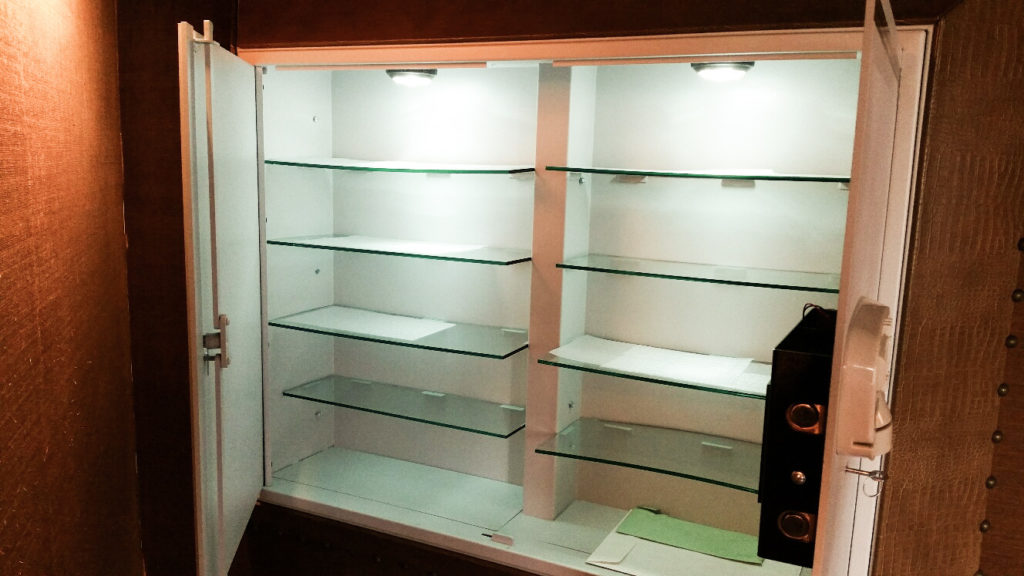 Contact DigitalSafe to Learn More
If you have questions about which model might best meet your needs, you can contact DigitalSafe at 800-566-3122 or through our website online. We have several models to choose from!
Did you know? DigitalSafe also installs alarm systems to protect your home even more.
Contact DigitalSafe Alarms to Learn More:
DigitalSafe Alarms
720-941-6543
digitalsafealarms.com