Your home is one of your greatest assets, and something that you want to protect. Protecting your home with a home security system is an excellent tool to help you monitor not only the security of your home, but also different systems in your household such as door locks, heating and cooling, and even your lighting.
But there are other steps that you may not be aware of that you can take that will help you protect your home. Here are some helpful tips on additional security measures.
Protecting Your Home With Smoke Alarms
A vital protection for your home that may just save your family's life is smoke alarms. Properly working smoke detectors can reduce your chances of dying in a fire by 50%.
Carbon Monoxide Detectors
Carbon monoxide, also known as the silent killer, is an odorless, colorless gas that can spread through your house and poison your family. Put a carbon monoxide detector in every room of your home in order to ensure the safety and well being of your family.
Motion Detectors
Motion detectors are designed to sense movement taking place in your household. It's important because this can alert you to someone who is in your house when they shouldn't be. Motion detection can easily be added to your home security package.
Door and Window Sensors
Door and window sensors will alert you if someone tampers with them. Sensors can round out your home security system giving you the ultimate peace of mind.
Contact DigitalSafe Alarms
Let us help you protect your home! If you have questions about your home security system or need additional tips on securing your household, contact us online or by calling 720-941-6543.
https://digitalsafealarms.com/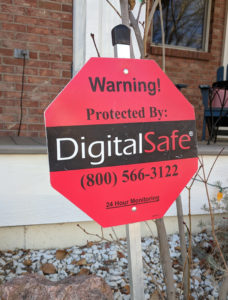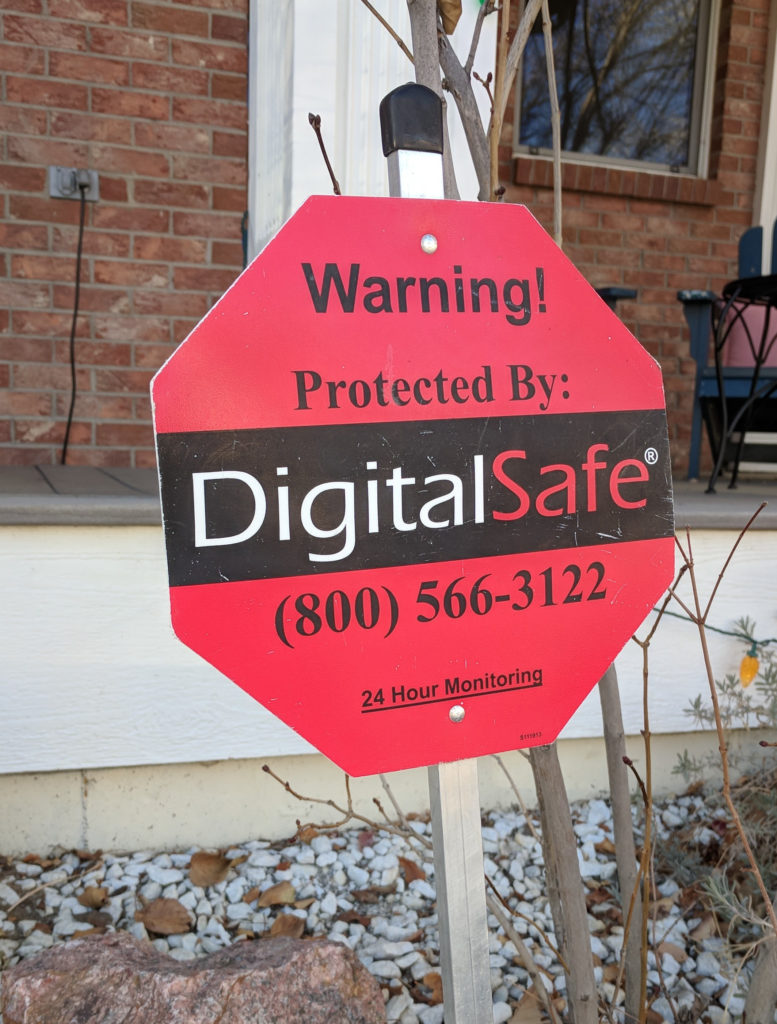 And to add extra security to your home, consider installing a wall safe to protect your valuables:
www.digitalsafeonline.com