Choosing to protect your valuable items with a box safe is a wise decision. They can keep your treasured items protected from fire, water, and theft. But how do you know which one is right for your needs? Today we'll look at the benefits of choosing a safe, and how it can work for you.
A Box Safe is Cost Effective
When choosing the right safe for your needs, cost is often a factor. A box safe is less expensive than a wall safe, yet it can still provide excellent protection.
You'll also still find many of the same features as a wall safe, as these safes typically contain lined trays for your watches and other jewelry items. You can also securely store important documents in your safe.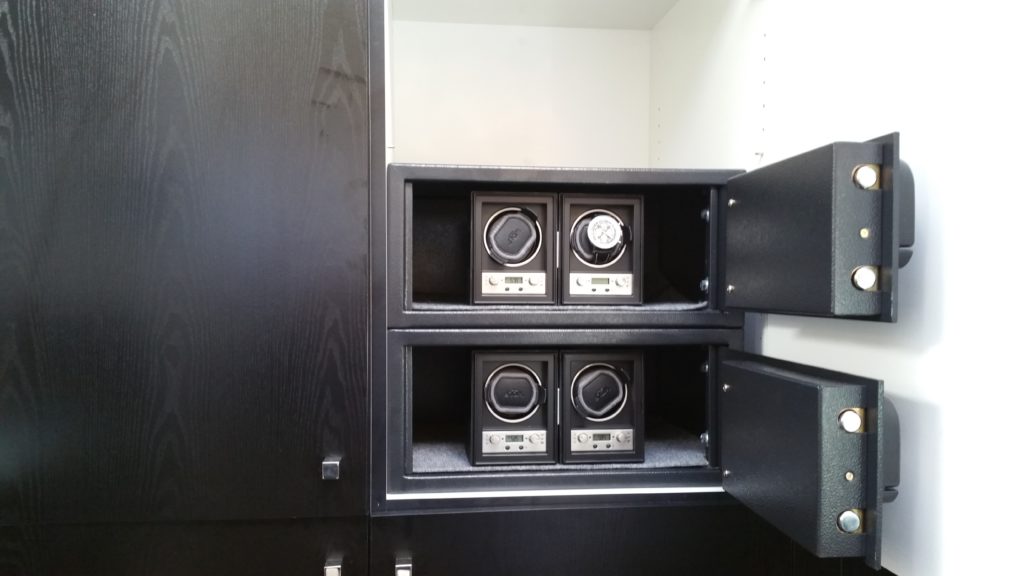 A Box Safe is Portable
While you may not move it very often, there may be some circumstances when transporting your safe is beneficial. You can move it easily, while still protecting your items, whereas a wall safe requires that you remove your items for transportation to a new location, which could put them at risk.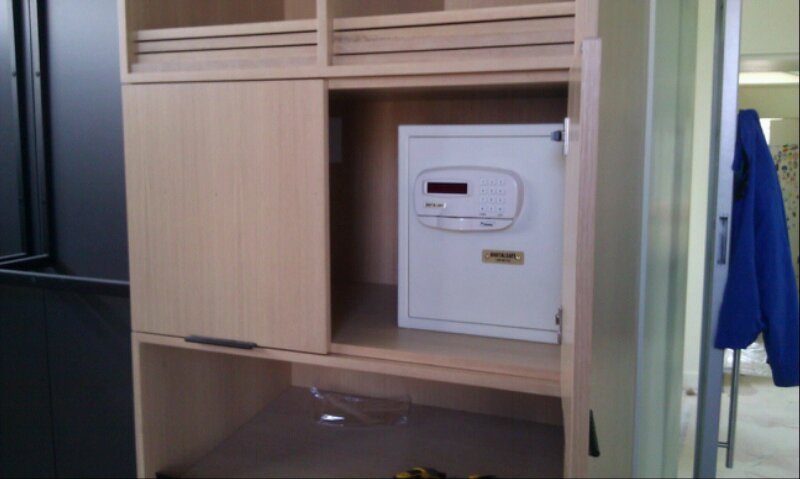 Choosing the Right Box Safe
Once you decide which safe is right for you, the first step is to determine which items you would like to protect. Gather the items together to give you an idea of what size safe you'll need, then size up a bit to account for additional items in the future.
Choosing a safe with a keypad entry provides security and peace of mind. You won't have to fumble around looking for keys when it's time to access your safe and your items.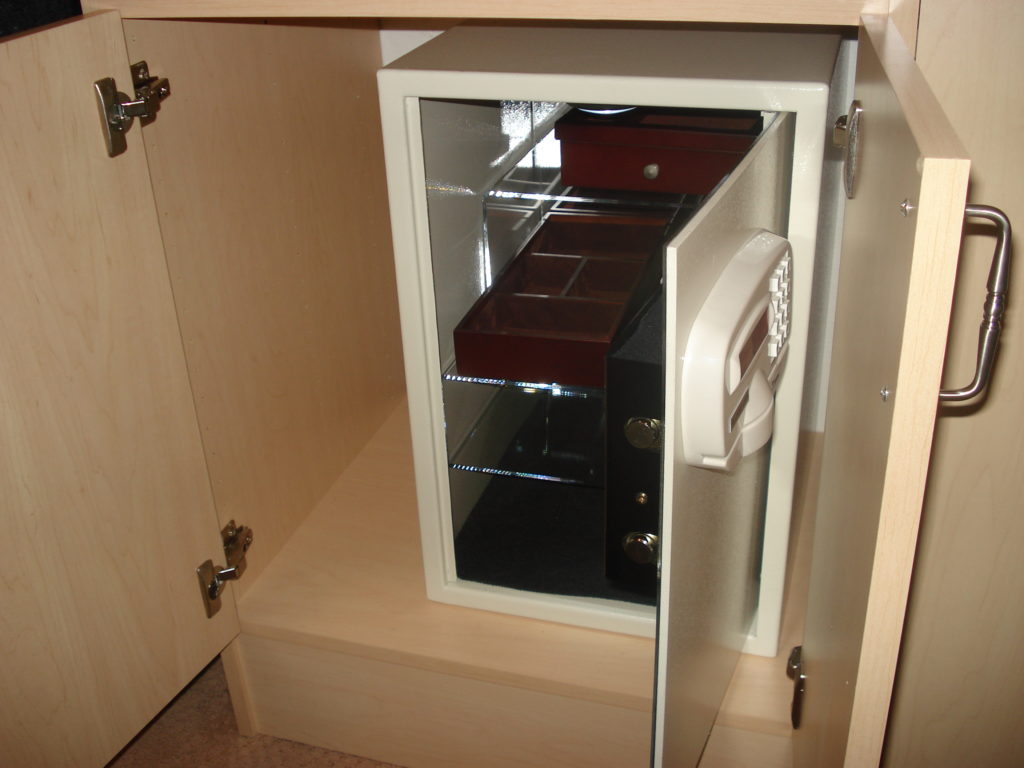 If you have questions, or need help choosing the right protection for your needs, contact DigitalSafe at 800-566-3122, or reach us online through our website. We offer four sizes of box safes:
Did you know? DigitalSafe installs alarm systems to protect your home even more.
Contact DigitalSafe Alarms to Learn More:
DigitalSafe Alarms
720-941-6543
digitalsafealarms.com