Document Storage with a Wall Safe
Would you go to great lengths to protect your family? Of course you would! Sometimes this means keeping important documents, or valuable family heirlooms safe. Document storage is an important thing to think about when discussing ways to keep your home secure.
Many people choose a safety deposit box for this job. What if you could keep your valuables nearby, securely protected, and have access to them at any time? You can have all of these benefits with a wall safe and it can be securely placed in your home!
How a Wall Safe Can Benefit You
A wall safe is compact and discreet. At DigitalSafe, we've designed a few different styles of wall safes to meet your unique requirements and budget. Each of these safes can easily be placed with discretion so they don't detract from the beauty of your home. Whether you're looking for excess space, extra protection, or luxury when showcasing valuable jewelry pieces, DigitalSafe has a design to meet your needs.
Having a wall safe lets you keep your valuables on hand, rather than storing them at a bank, which may not be open when you need your items. This gives you the peace of mind that you'll always have your items protected and nearby, and isn't your peace of mind priceless?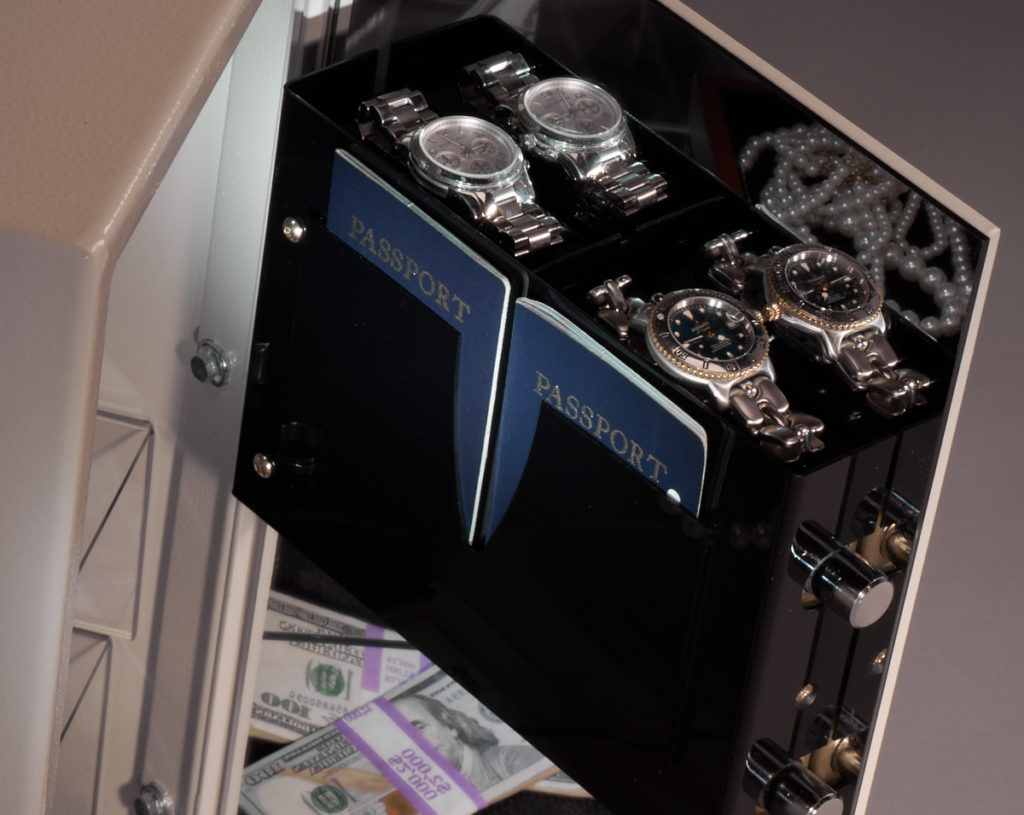 Which Safe is Right for Me?
Not sure which safe you need? Contact us toll free at 800-566-3122 to speak with a representative who can help you determine which safe best suits your needs and lifestyle.
If you are building a home or updating your home, a DigitalSafe can be incorporated into the construction of your home for ease and efficiency. Closets are a great place to include a wall safe, and they can also easily be retrofitted into an already existing wall.
If you're ready to learn more about what we have to offer, give DigitalSafe a call today!
For more information, call 800-566-3122, email info@www.digitalsafeonline.com or visit https://www.digitalsafeonline.com  
Did you know?  DigitalSafe also installs alarm systems to protect your home even more.
Contact DigitalSafe Alarms to Learn More:
DigitalSafe Alarms
720-941-6543
digitalsafealarms.com