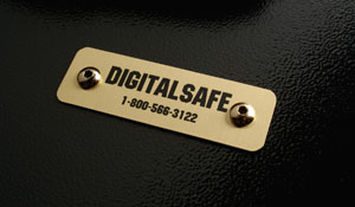 Our safes are designed and manufactured in Denver, Colorado to highest security standards. We believe that a safe can be a refined luxury creation just like the finest watches or the priceless valuables they protect.
DigitalSafe offers high security and luxurious amenities such as felt lined mahogany jewelry trays, motion sensitive lighting, hidden compartments, watch alcoves, necklace hooks, and more.
DigitalSafe LLC has been selected as a winner of the 2012 and 2013 Denver Awards in the Safes & Security category by the US Commerce Association (USCA).